Landscape Consulting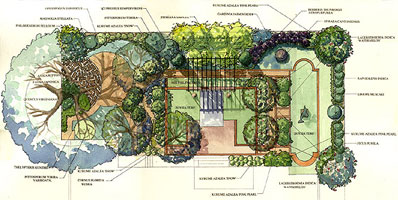 If you have ever embarked on a Do-it-yourself project, sometimes it does seem daunting, so why not call someone who knows how?
Seine River Yard Care is an experienced Landscaper, and we will hire our landscape technician's expertise to those who want to know how to do it yourself.
You don't have to worry about not knowing or afraid to ask someone who isn't willing to teach you just what you need to know to do it right the first time, and start enjoying it right away.  Knowing you did it right & perhaps saving time in the process will pay off in time saved for you.
We have qualified & certified Landscapers who will come out to you, help plan out your design ideas & go over what you need & how to do it. If you need us as you go along, you can consult with us & continue to use us for guidance as the project progresses.
This is a paid service, and we do invoice for our time.  Clients that use this service find it saved them considerable time, and paid for itself in time saved & in fantastic results.  Advice & guidance is something we can offer you, we are just a phone call away.