Winter (Snow clearing)
You Know it's Coming!
See below for packages and online ordering
The winters in Winnipeg are long and cold – the last thing you'll want to do is bundle up, go outside and clear heavy snow from the ground. We offer snow clearing services in the winter to make sure our customers don't have to lift a finger – just sit back & relax while we do the shoveling.
Winter service offered is both commercial & residential clearing, we also offer snow removal. We use hand shovels & backpack blowers, and snow throwers in heavier snow for our residential customers. We have new model plow trucks & Skid Steers for the heaviest snowfalls, providing very reliable service when you need it the most.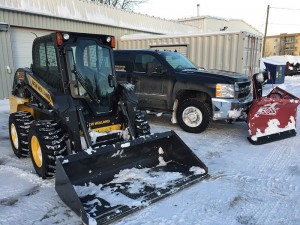 Minimum snowfall required to clear is 2.5 cm, and will be cleared within 24 hours from the end of snowfall.  In some cases customers want or require unlimited clearing, and we offer this to both our residential & commercial clients as an upgradable option.
Snow clearing starts on November 1st, and the last day is March 31st. Customer's deadline for sign-up is November 1st, so ensure your spot on our Winter roster and sign early!  We do take later sign-up if we have room, but this will not always be available.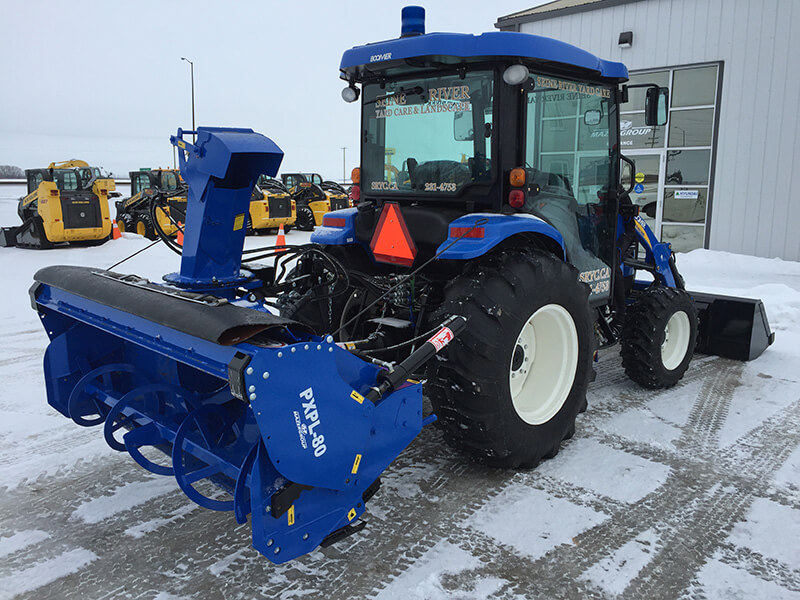 Plan Early & Save!
Fast & Efficient
Clears down to cement
Perfect for any size driveway
Regular
Driveway
Walkways
Sidewalks
2.5cm snowfall trigger
5 month contract
Starting at
$190.00
/month
+GST
Deluxe
Includes Regular
NO snowfall minimum
WINDROW CLEARING! (anytime upon request)
5 month contract
Starting at
$290.00
/month
+GST